UNISEX SIZING: How to measure your body and find the right fit.
To keep our sizing simple and available for all bodies, we have created a suggested fit based off the chest measure for tops, and the waist measure for bottoms. Please review the chart below to measure yourself and find your fit accordingly.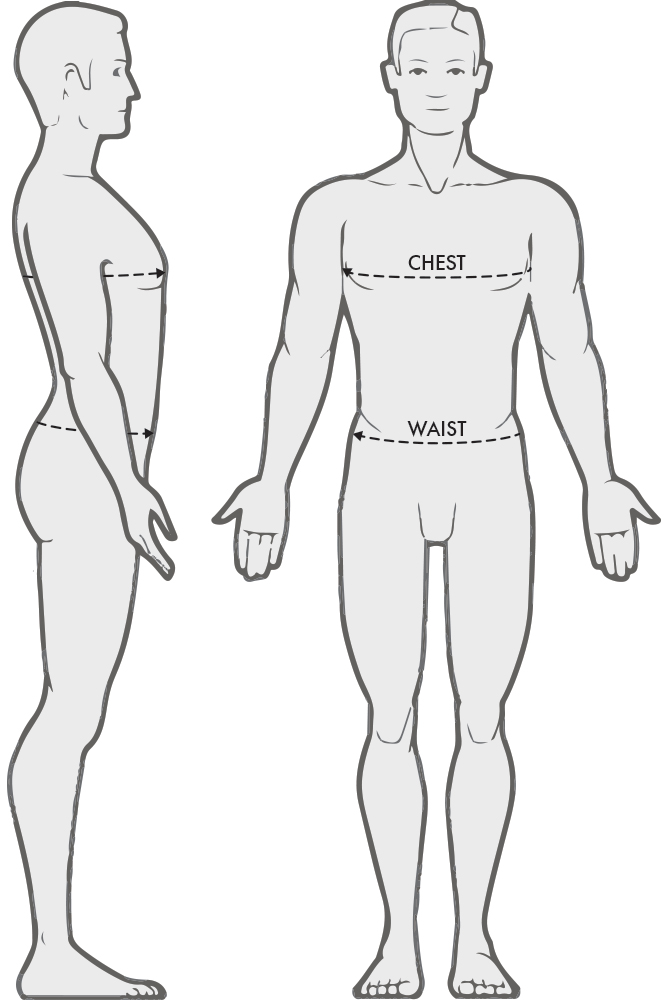 OUTERWEAR AND TOPS
Measure your chest all the way around at the largest point, (usually at the nipples). Check that measurement compared to the size chart below to pick your size.
34" to 36" - Size EXTRA SMALL
36" to 38" - Size SMALL
38" to 40" - Size MEDIUM
40" to 42" - Size LARGE
42" to 44" - Size EXTRA LARGE
TROUSERS AND BOTTOMS
Measure your waist at it's narrowest point, all the way around. Check that measurement compared to the size chart below to pick your size. NOTE all inseams are 34" long unless otherwise noted in the style description
27" - 28" - Size 28
29" - 30" - Size 30
31" - 32" - Size 32
33" to 34" - Size 34
35" to 36" - Size 36
37" to 38" - Size 38
Questions about sizing? We want to help! Get in touch for answers:
info@strauss-malcolm.com