we want to minimize waste, by SHIPPING WITH a multi-use package.
To do this, we're testing a new packaging system we named the Silver Saver. This shipping vessel is a durable, non-woven, tote bag. The bag has a protective silver laminate coating which protects it from wear, moisture, and allows for a longer term of use. We use the Silver Saver to ship your items and then encourage you to continue using it for all your daily carry needs.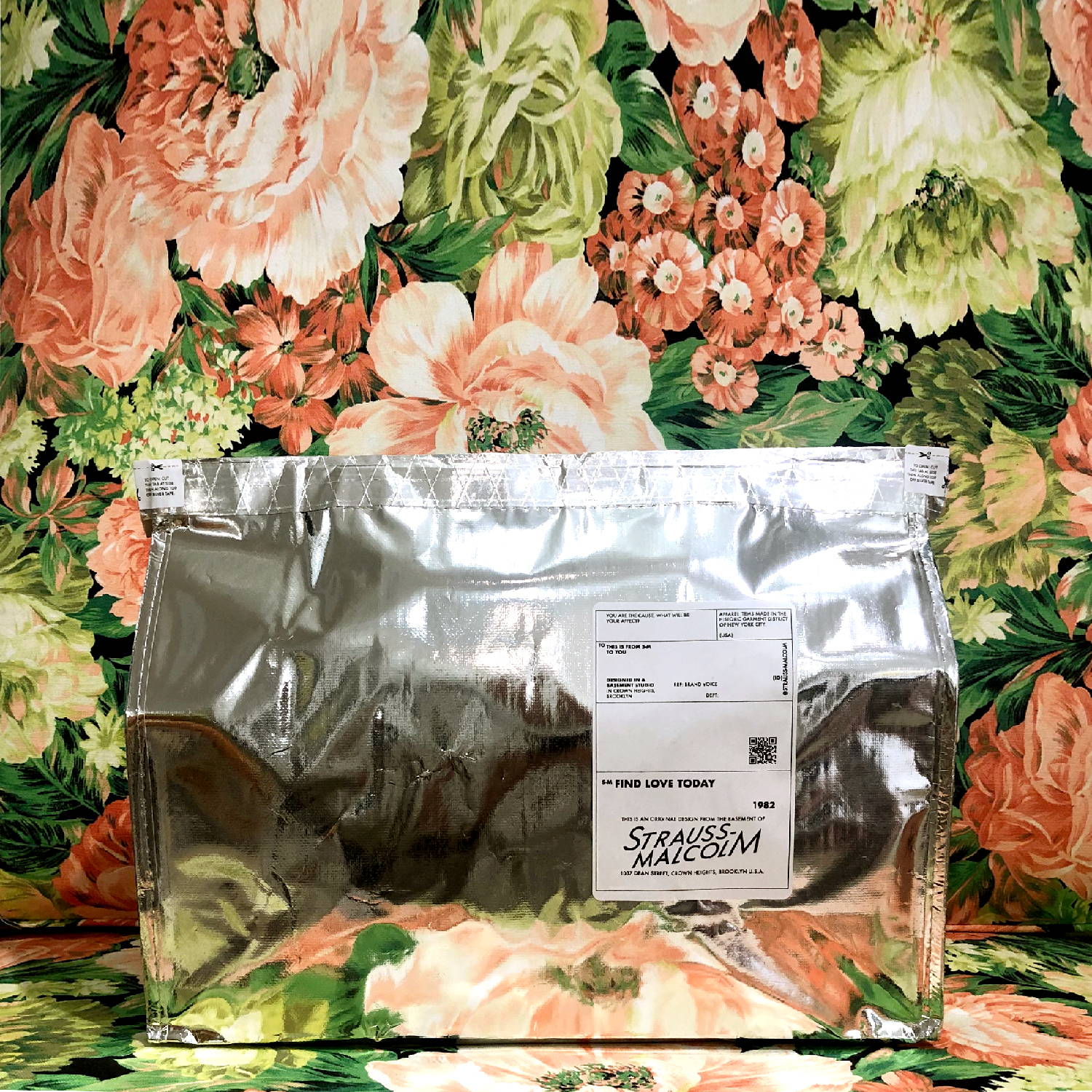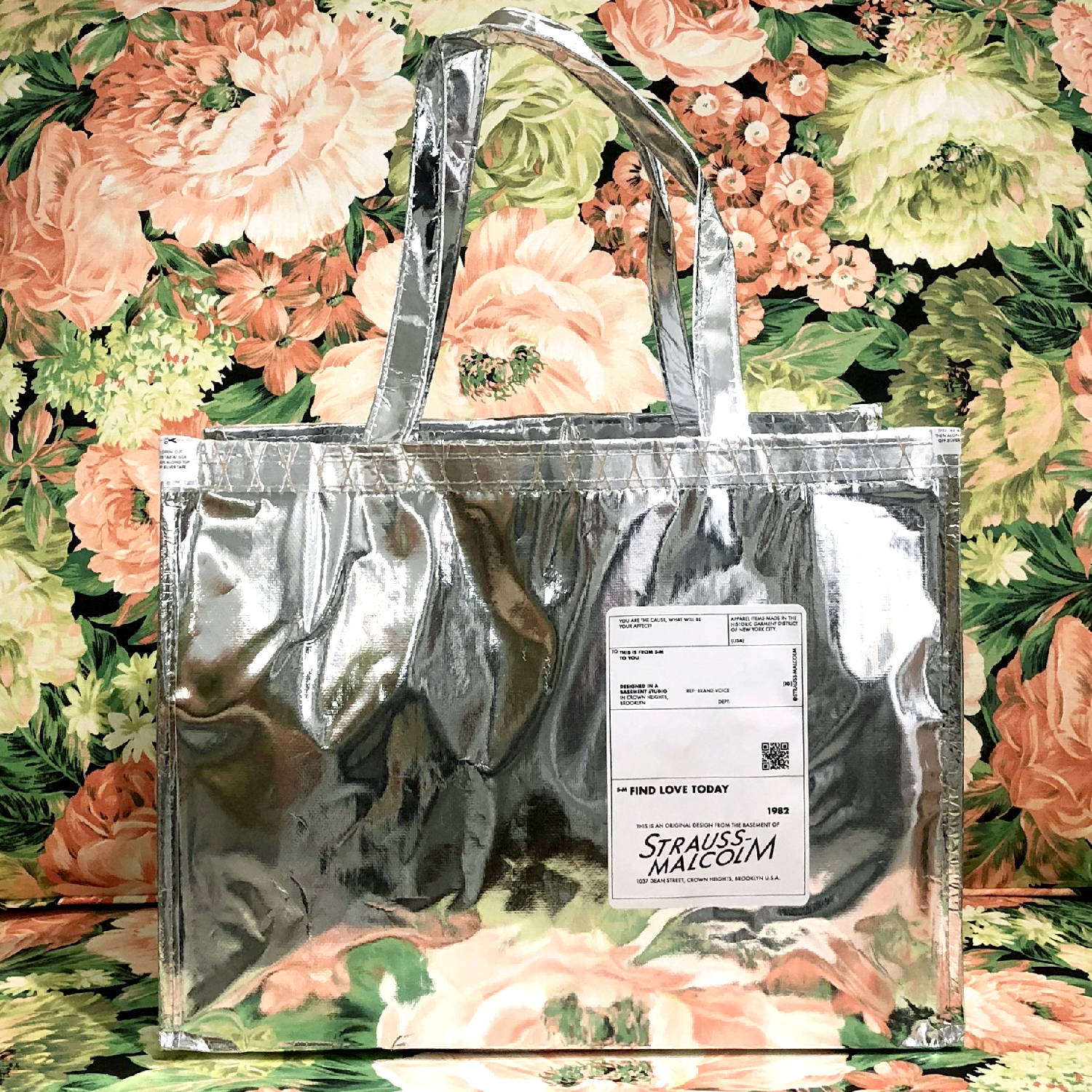 We'll use it once to ship your products, then you can use it again and again.
The Silver Saver will satisfy your daily carry needs after it delivers your new items. When it arrives with your purchases inside, please follow the direction on the bag to open it properly.
If you need to return or exchange your items, put your items back in the Silver Saver and ship it back to us. Please read our Return policy HERE, before shipping your items back to us.
The idea is to use the Silver Saver as many times as possible. You may receive a Silver Saver that has already been used. In this case, you'll know our little package has been hard at work in service to other customers and now it's yours to keep.
Our goal is to reduce packaging and create a better re-usable shipping system. If you have suggestions, let us know your thoughts.
Please note: for small items, like a single T-shirt, you may receive your item in a re-sealable envelope as this is more economical and will take up less space in our carriers trucks / planes.