We are proud to make all our apparel in the USA.
We know we could send our designs to many places around the world. However, we live and work here in Crown Heights, Brooklyn. We care about our neighbors, and we like to know them by name. We love our city and our community. We want our brand to be a positive part of both of them.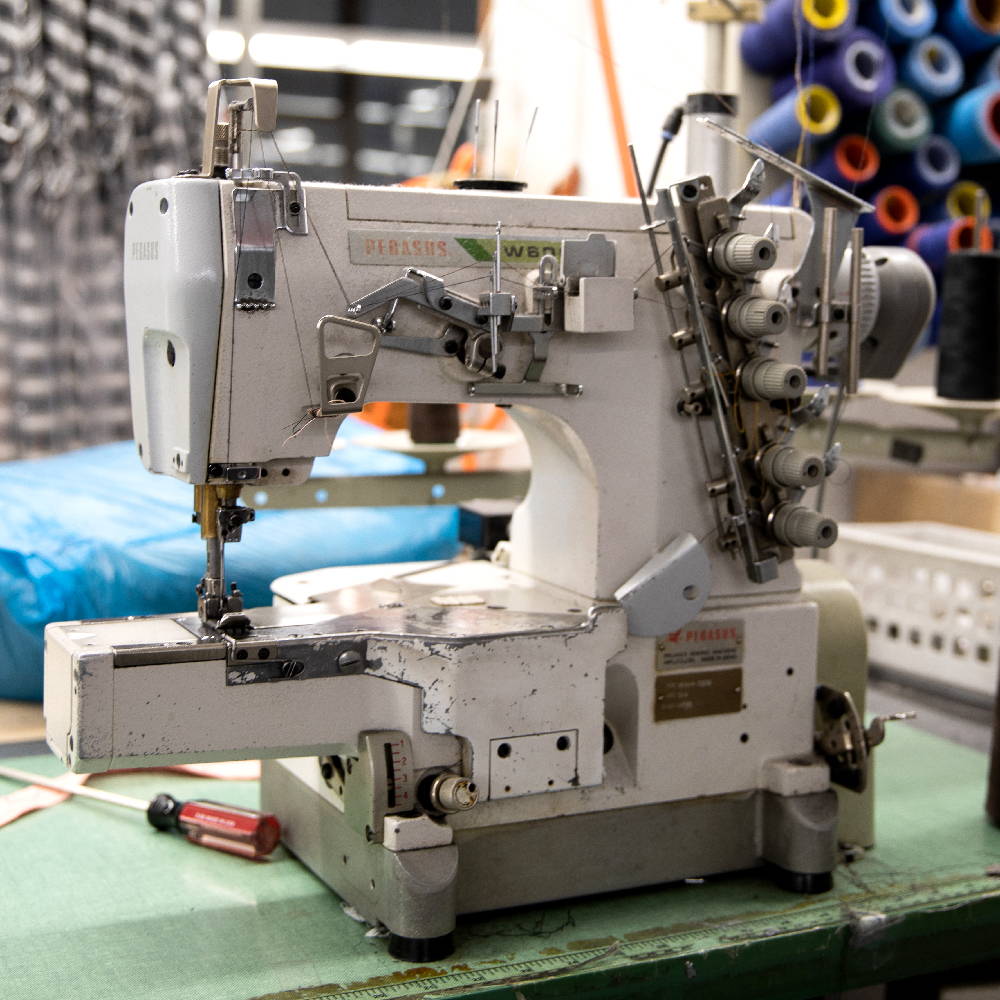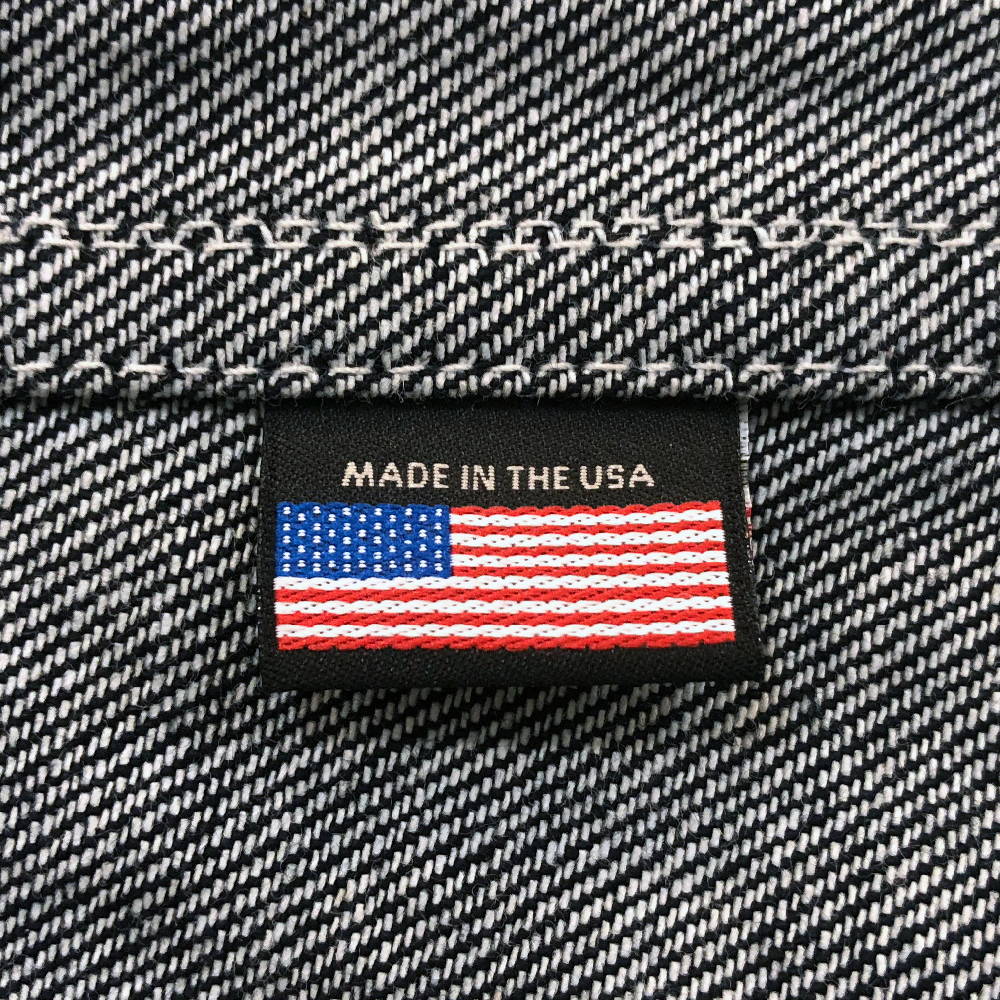 We keep it local and use the HISTORIC GARMENT DISTRICT of Midtown Manhattan to make our clothes.
Through years of trial and error, we have found the best makers in the Garment District. We trust these artisans with our designs and work closely with them to develop and produce our products. All of our apparel is made in New York City, with the exception of our T-shirts which are made in downtown Los Angeles.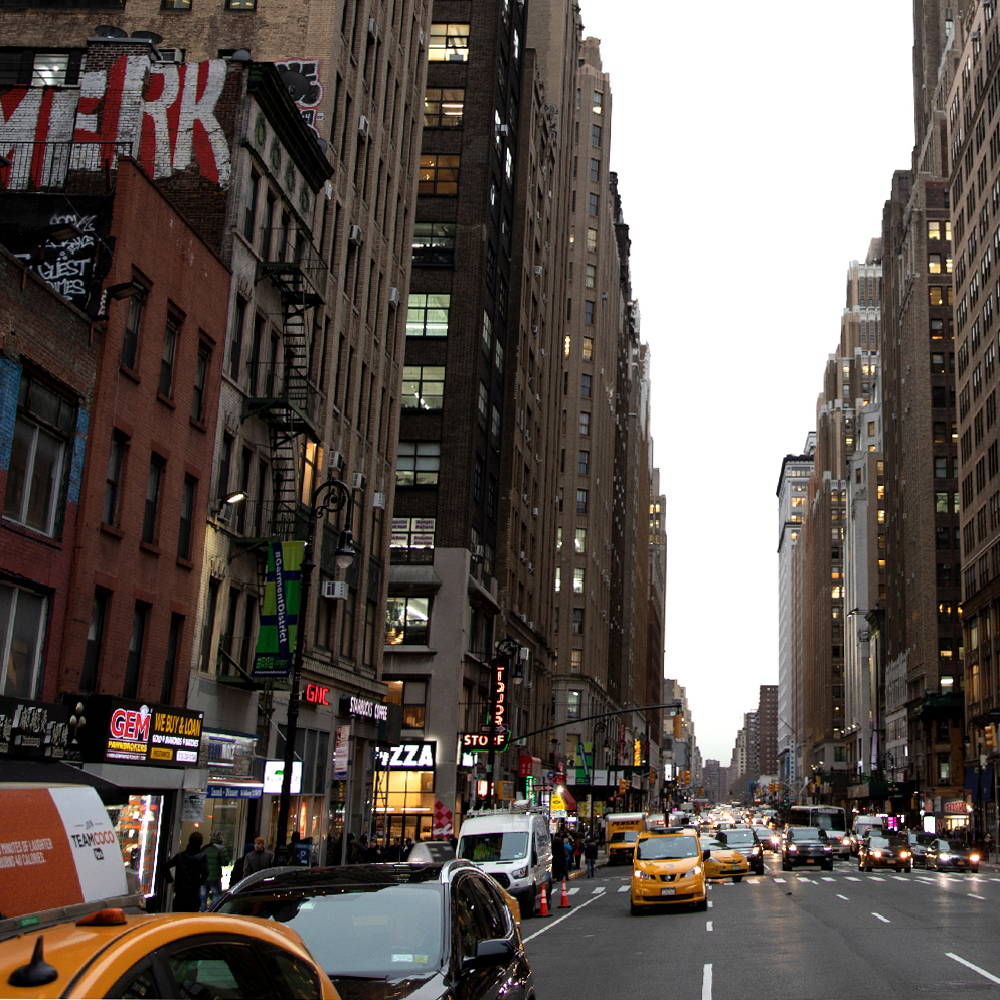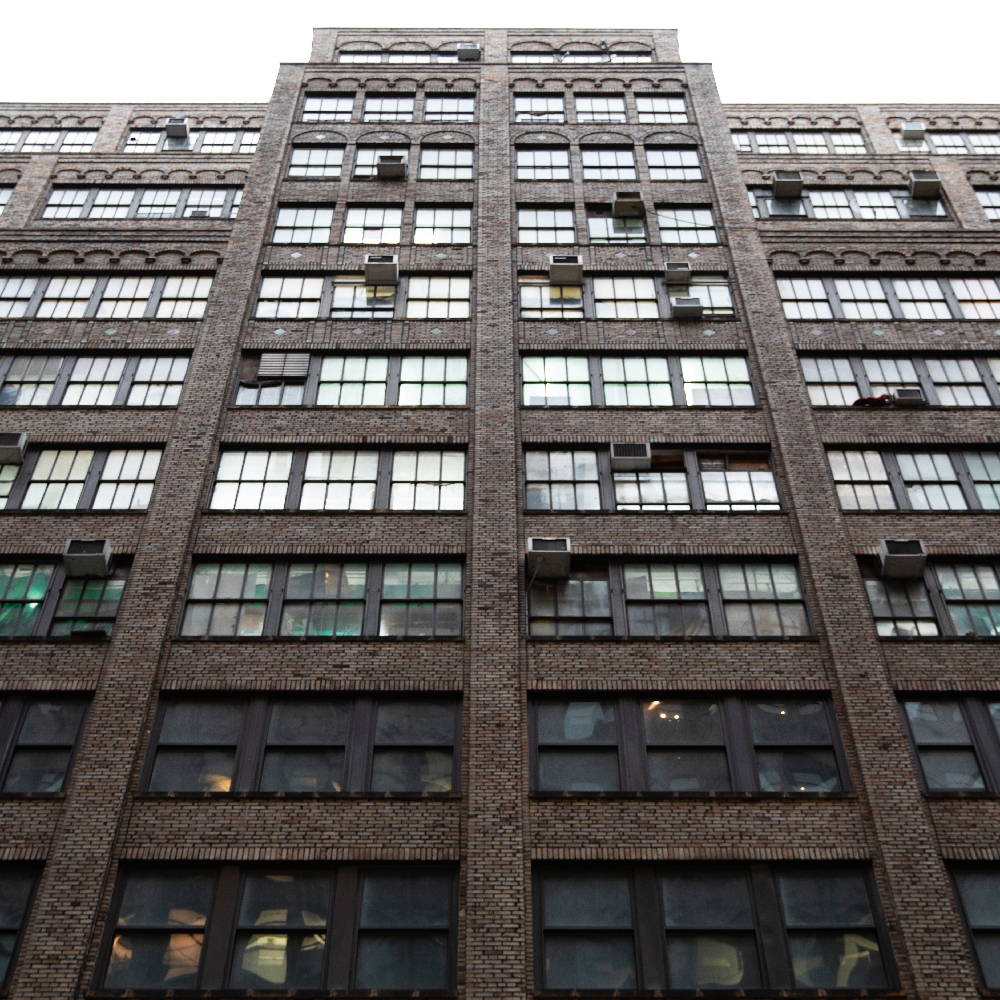 We choose to use Usa Labor that we can feel good about.
The talented artisans of the Garment District are hidden in tall, faceless buildings that rise above the streets of Midtown. Behind these facades, there are many vendors. We only choose to work with factories which have clean and safe facilities. This is the way it should be. There is fair labor all over the world. Our city just happens to have some of the best, so we're keeping it local.