We don't want to waste material on undesired products, so we ask the crowd to help choose what we make.
We buy material for our products then we develop and perfect samples. Next we offer the designs to you and limit the editions to the amount of material we own. We call these new products Crowd-Choice items.
If 25 people, (a CROWD), make the CHOICE to buy the product, we'll make it. If the item fails to get the attention we were hoping for, we see that as good feedback and do not produce it.
Customers who purchase Crowd-Choice items that do not make the 25 person cut-off, are fully refunded.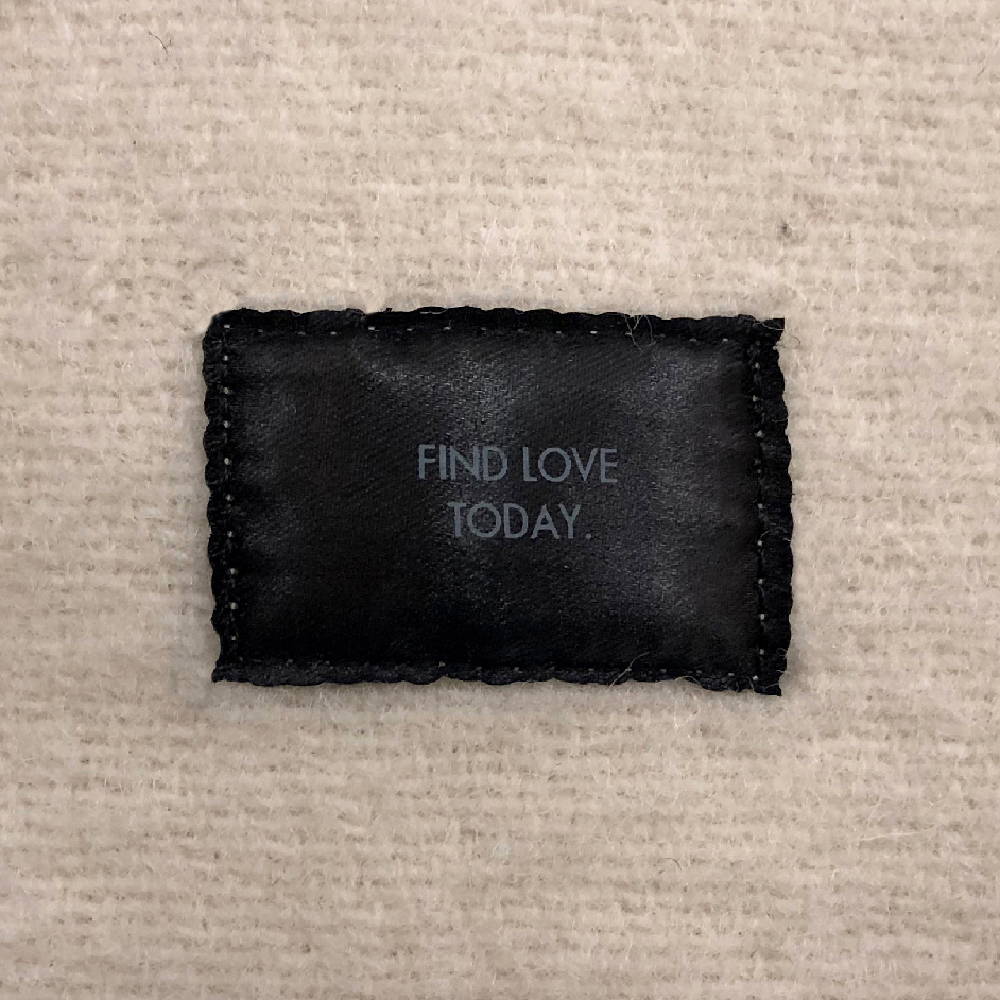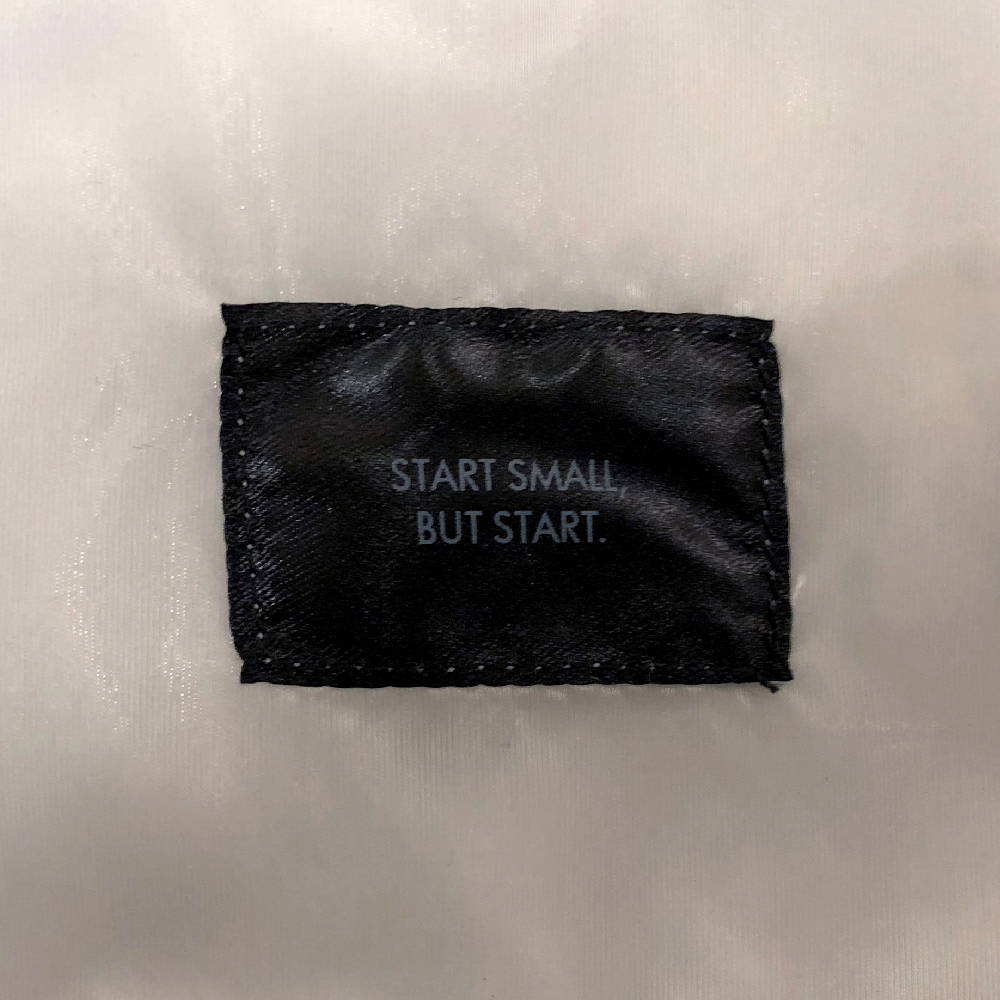 We believe less is more. When you buy one of our designs, you'll know how many exist in the world because we put the number right on the label.
Just like the artists who inspire our work, we intend to create products that are special and rare. We craft small concepts that shape a group of products. Then release those products when they're fully tested and considered. Our concepts are not locked into a fashion schedule because inspiration springs when it's ready and quality design takes time.
What's the rush?