Turning NOTHING INTO SOMETHING FROM AN UNDERGROUND CREATIVE SPACE.
The Strauss-Malcolm's design studio and business are in Crown Heights, Brooklyn. We work out of a basement we designed and renovated for this purpose. Not long ago, the space had a dirt floor and a tree for a post that was holding up the bones of the building upstairs. Transforming the space, we used creativity, flexibility, intent, and stamina. Honing these skills laid the groundwork for Strauss-Malcolm.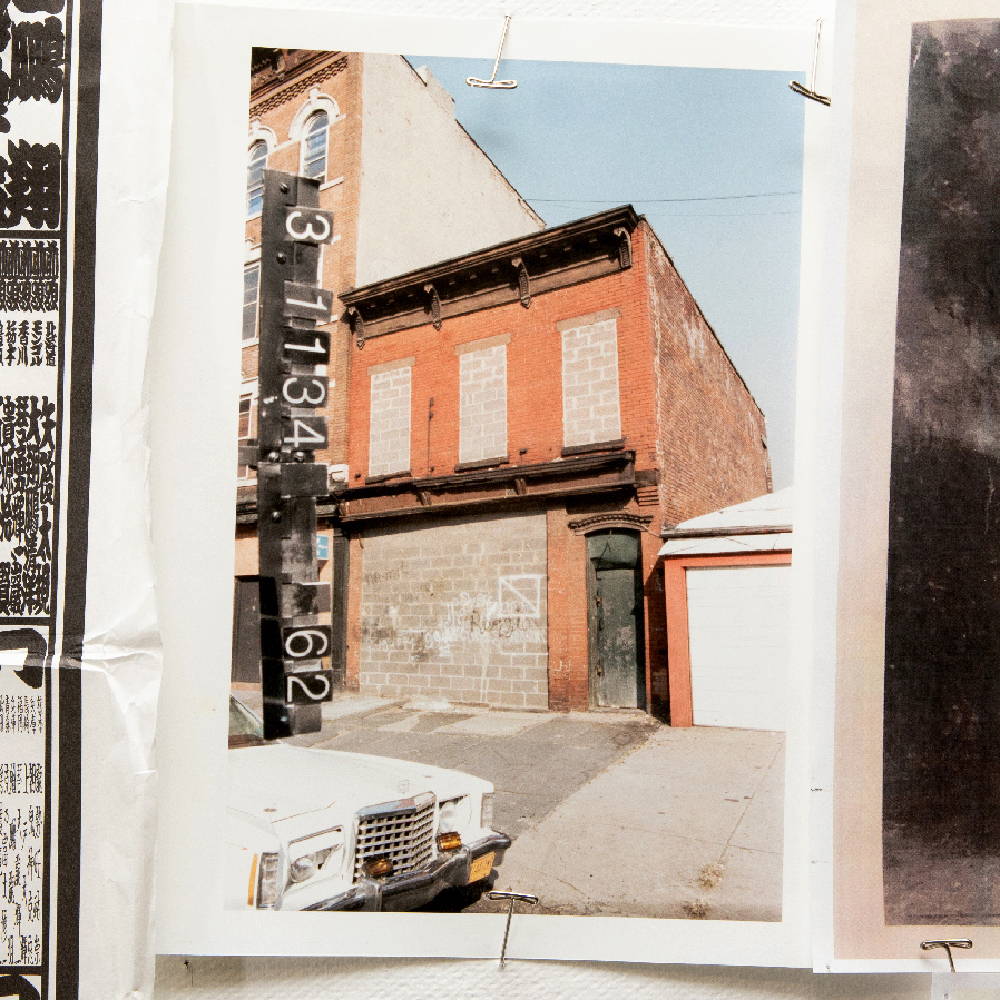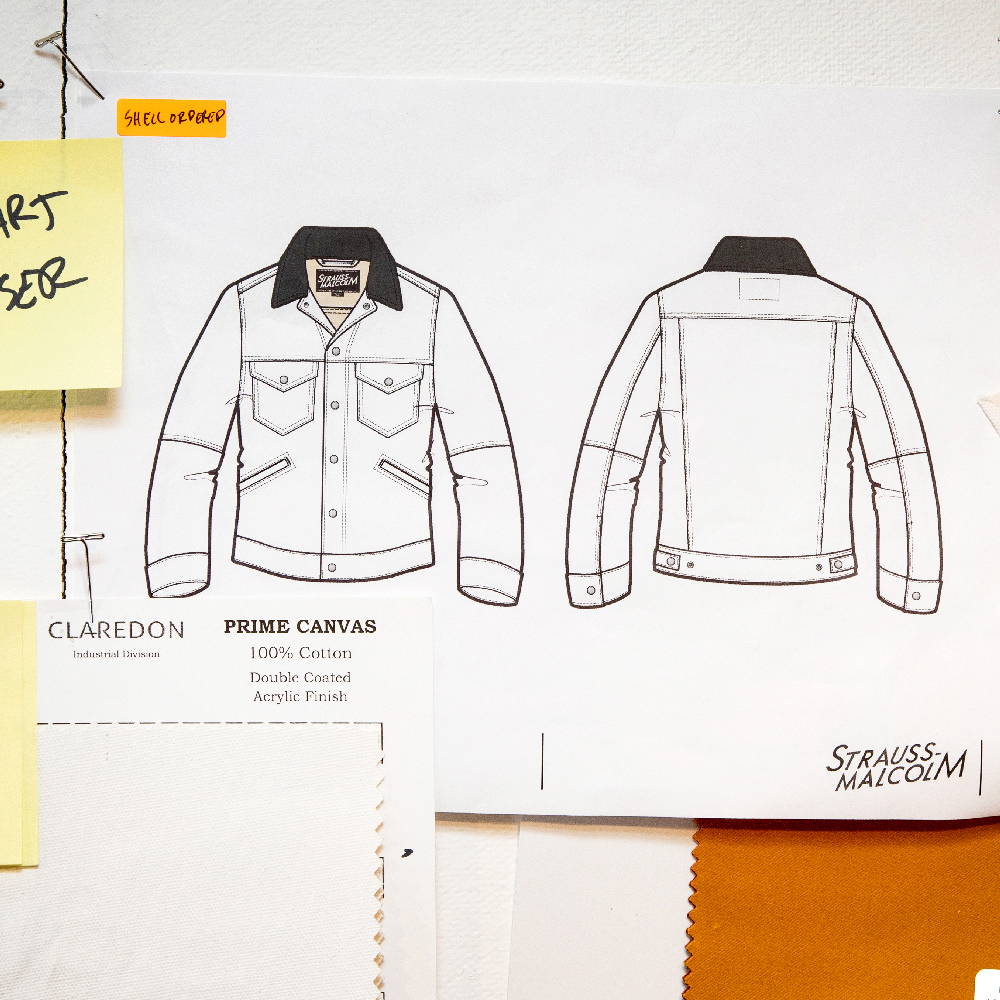 The basement is our brand's foundation.
It's where everything starts.
It's a flexible silo for free thought, tucked under the neighborhood we love. When they are ready, we launch our products and ideas out into the world from here.
Our basement studio is where we give ourselves permission to make mistakes and learn. This space took hard work and years of planning. The result is a flexible room that allows us to bring new things into reality. We see magic in that.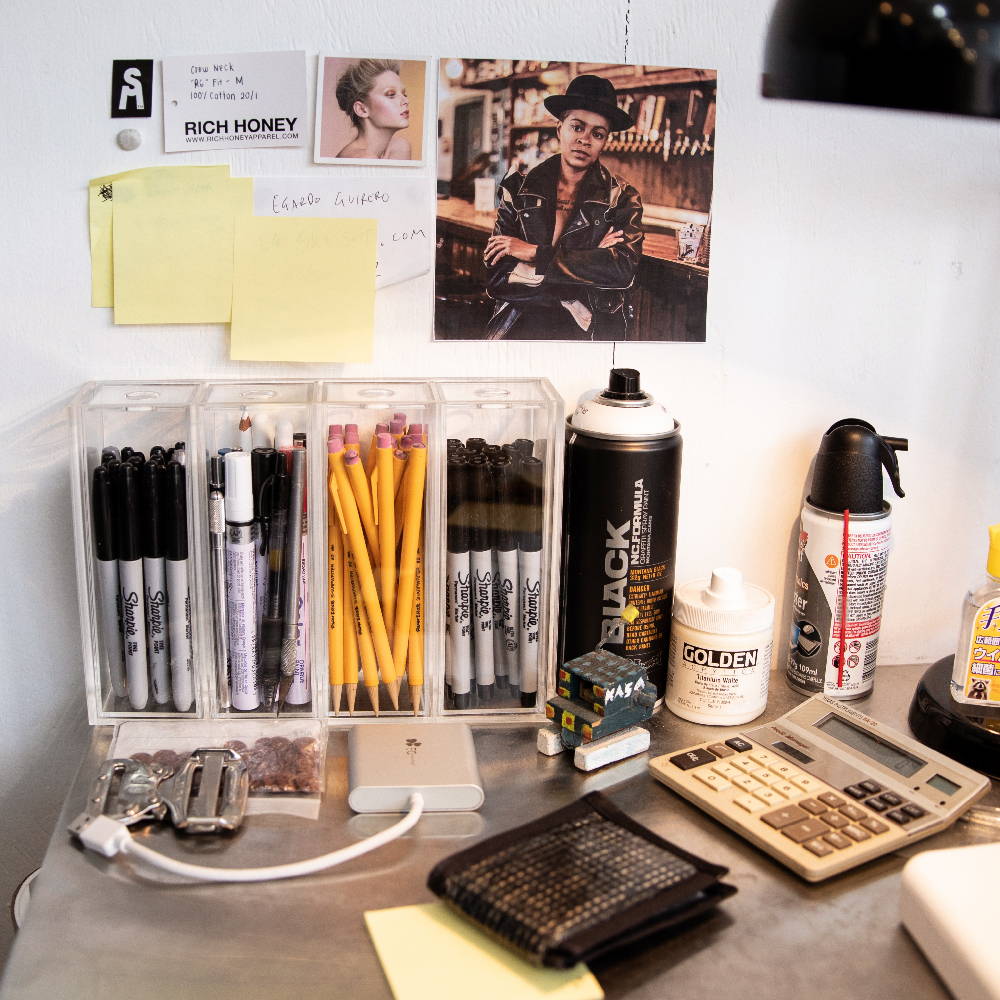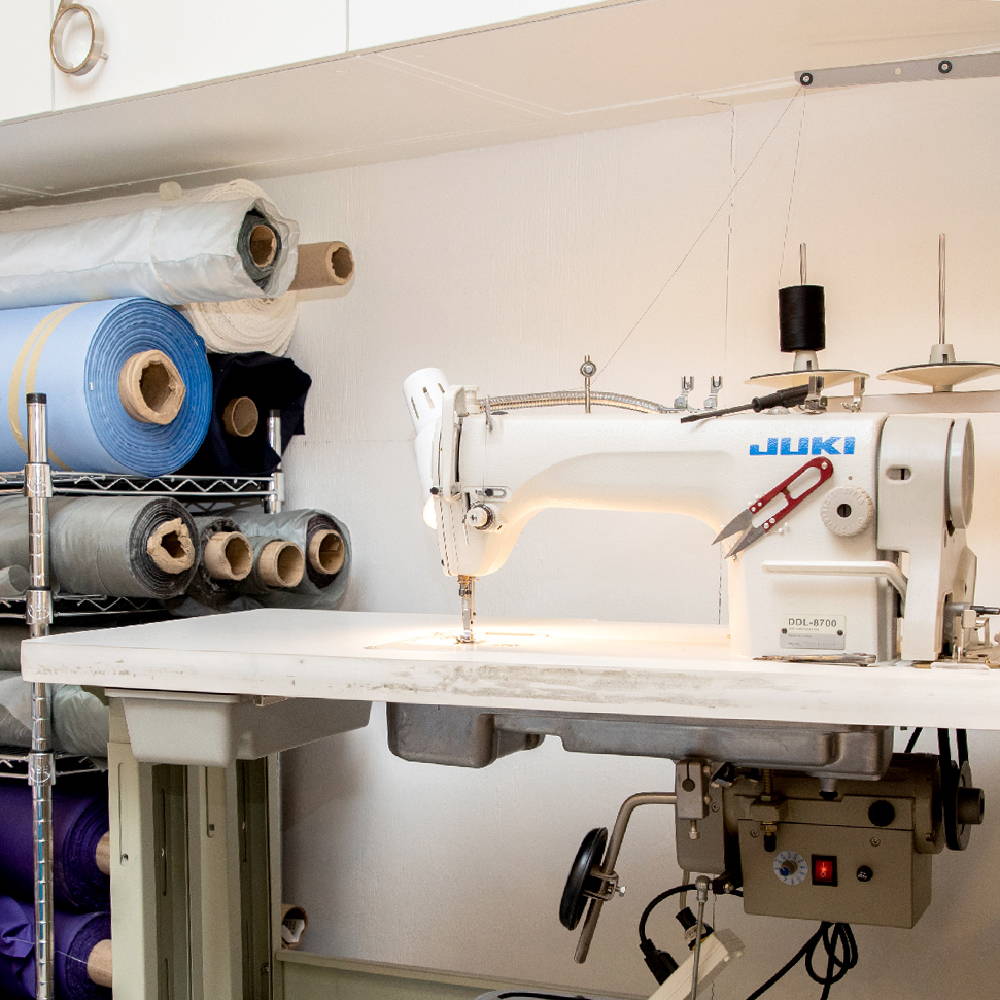 The process is the magic. The act of nothing into something is the best part. We know other creative people share this love and the struggle of living it out daily. It's hard to produce work and hard to give yourself permission to build.
When we meet a person living the creative struggle and putting in the work, it inspires us.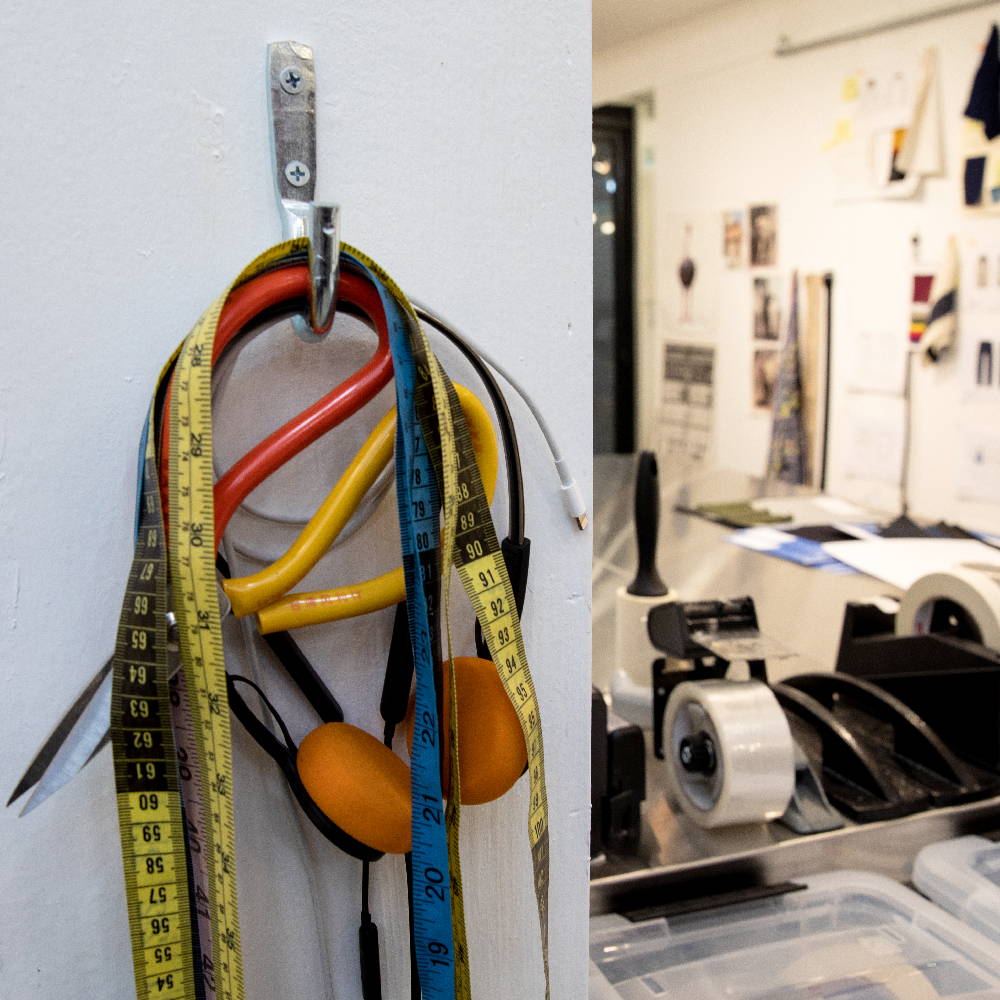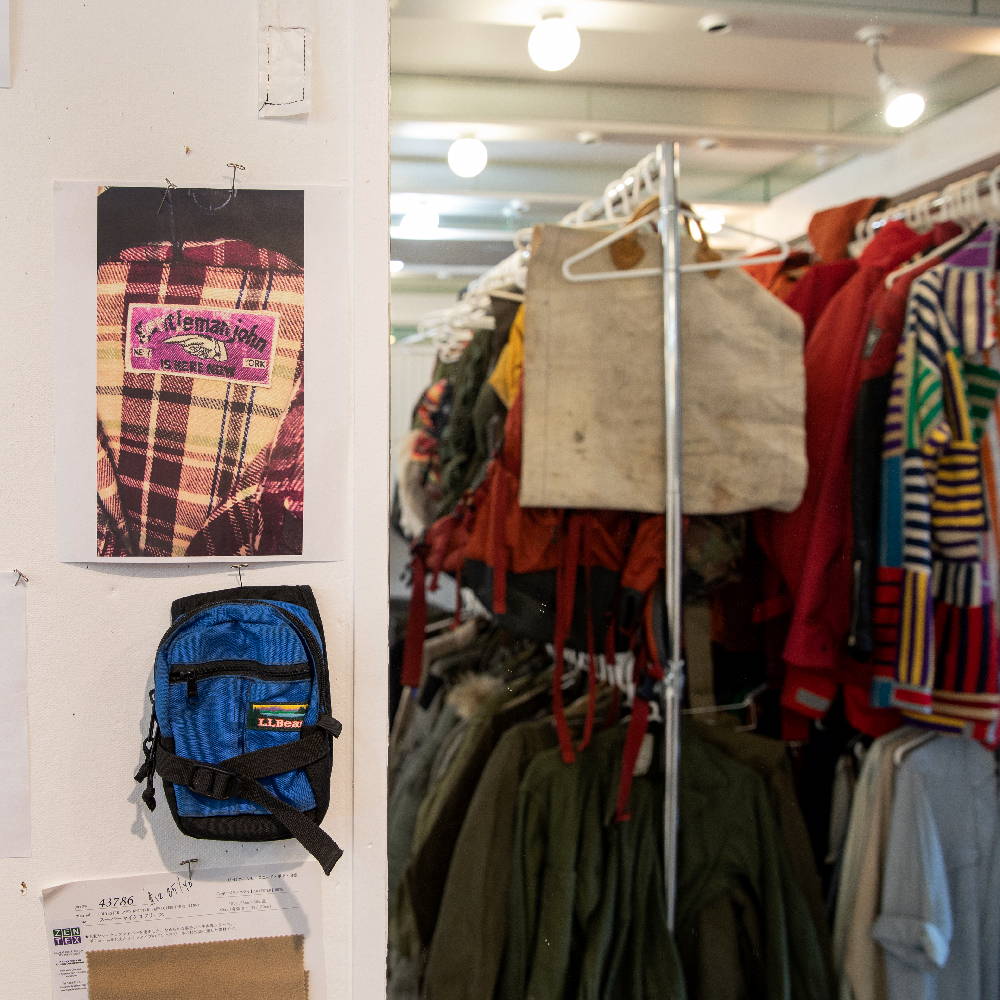 The results of making can be good, but the people who choose to live creative lives are truly wondrous. It's these people we design our products for and these people we want to meet. We may work underground, but we're not hiding down here.
If you're in the neighborhood, come on by, let's inspire each other.