THE FARIBAULT WOOLEN MILL COMPANY has been making blankets FOR MORE THAN 150 YEARS.
Since 1865, the Faribault Woolen Mill Company has been making quality blankets with raw wool. They comb, brush and spin the wool into beautiful yarns. Then weave the yarns into blankets, throws, and home accessories. The company has been family-owned and operated since its inception. The mill is located in Faribault, Minnesota on the Cannon River.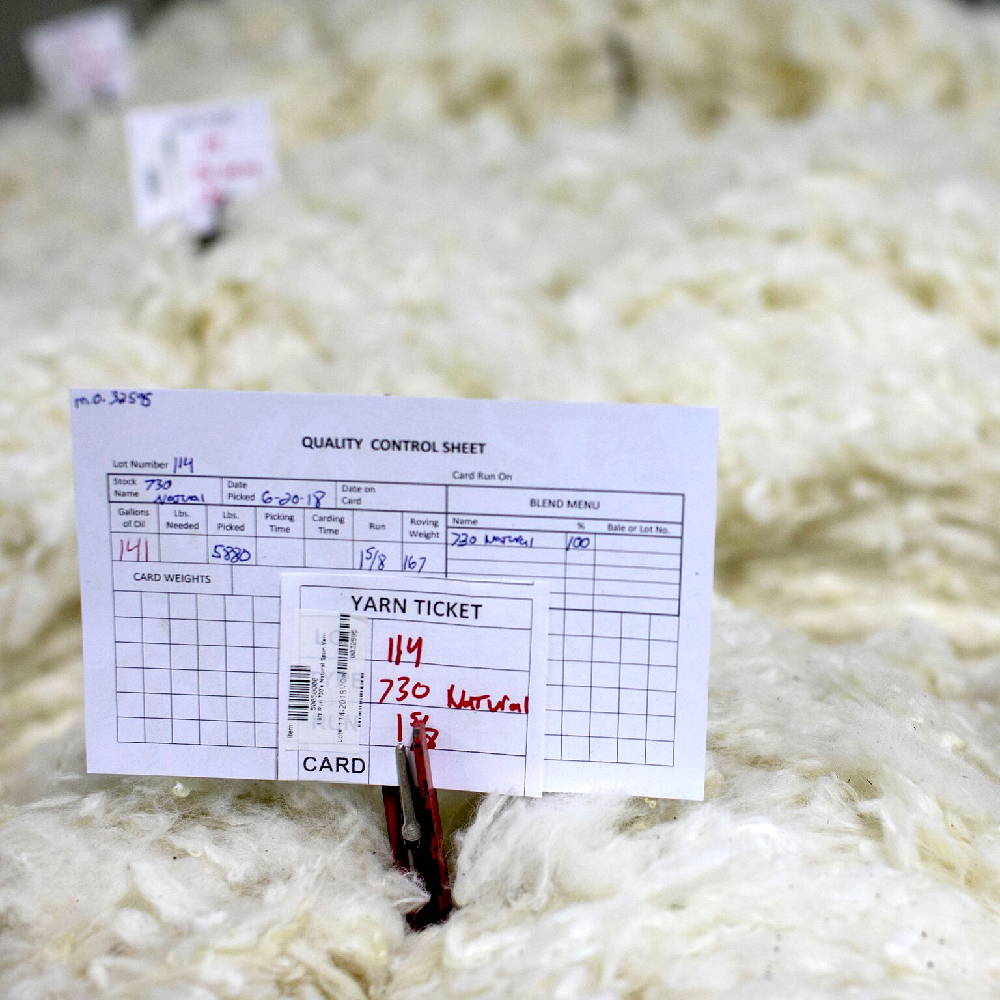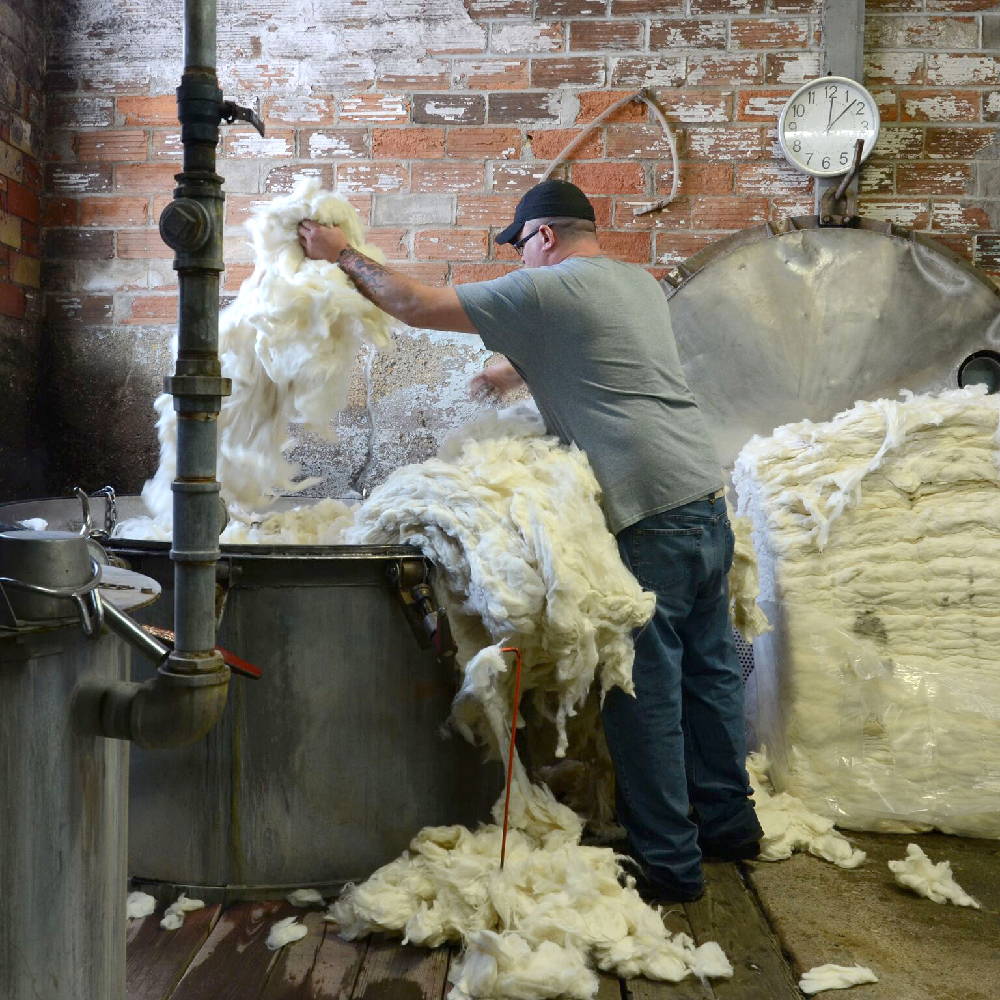 Many of the factory workers have been operating the machinery at the mill for over 50 years. This stamina and dedication to quality is an inspiration for us at Strauss-Malcolm.
We aim to achieve such consistent longevity in our own work.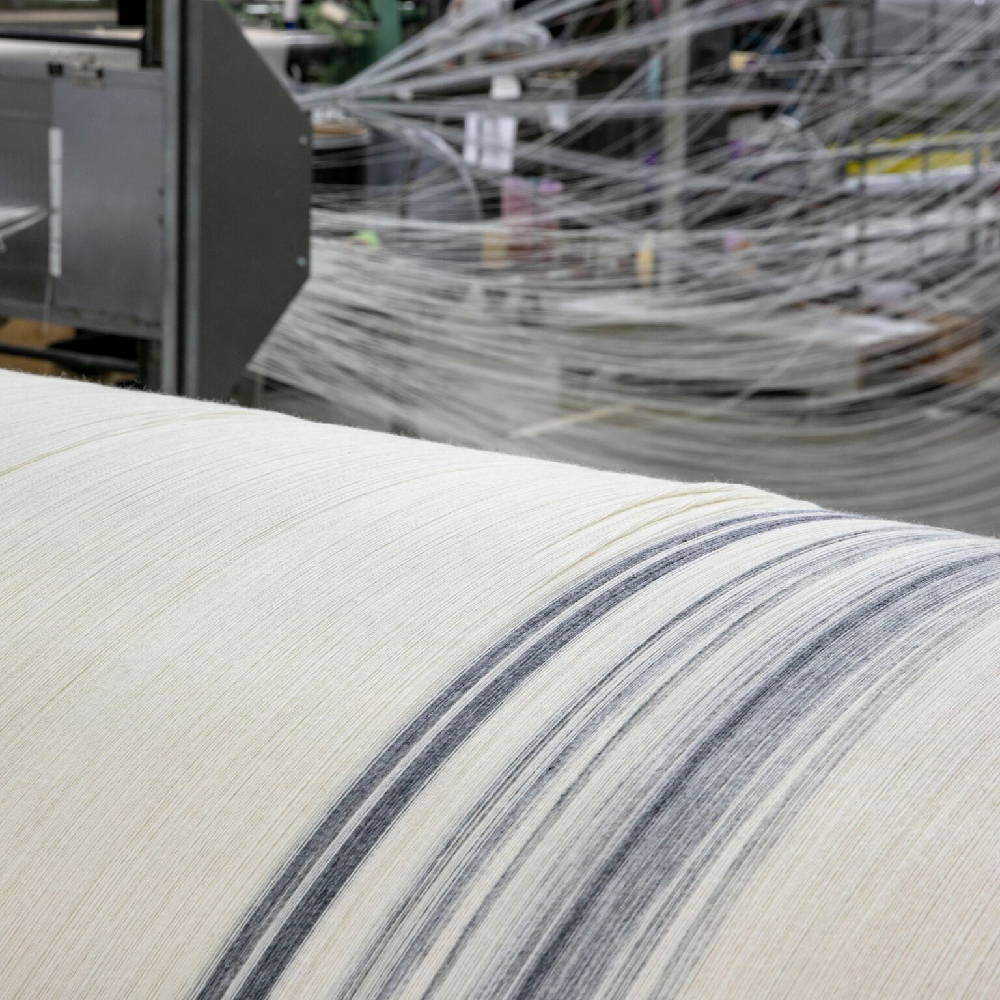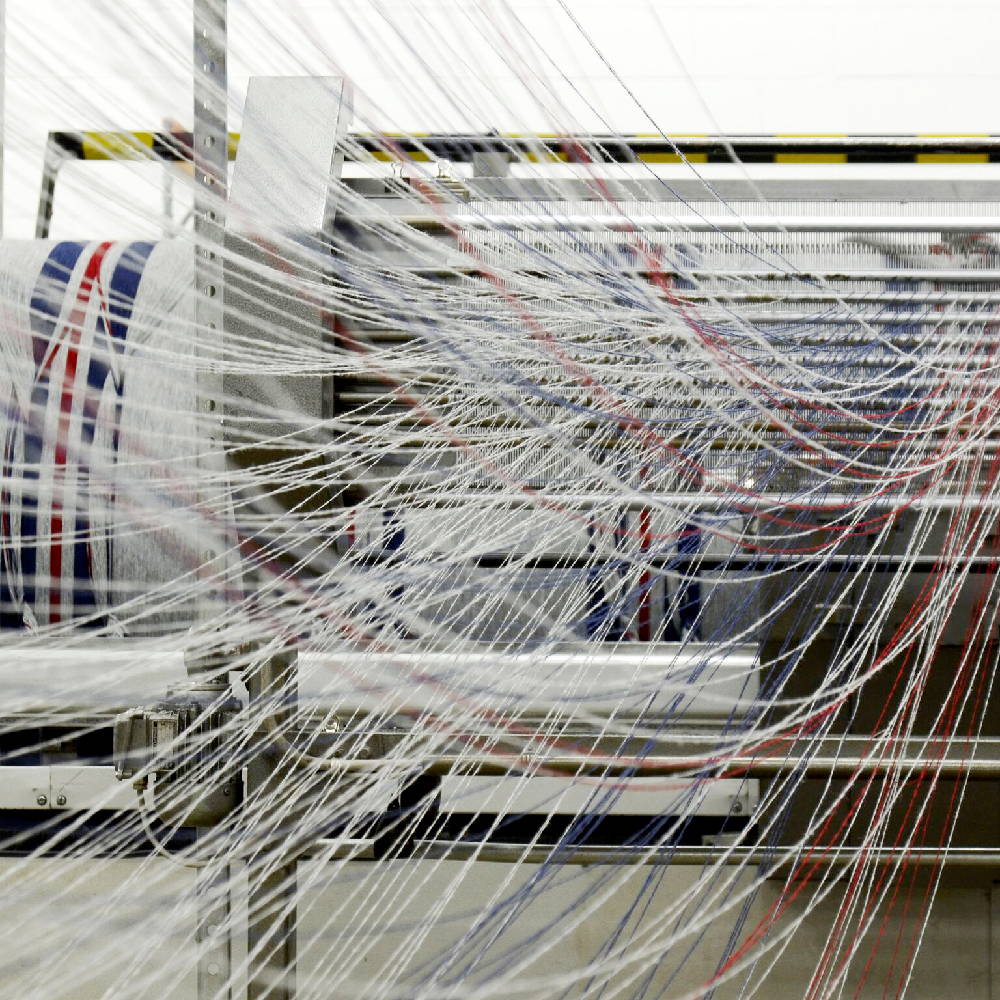 we have partnered with Faribault to recycle the factories seconds.
The blankets we are using come from the mill's production, but do not meet their highest standards because of small irregularities in the weave or printing. These small mistakes occur as part of the normal manufacturing process. It is these irregularities that we love. To save the mill's bi-products and give them a new life, we have partnered with Faribault Woolen Mill Co. to create something new.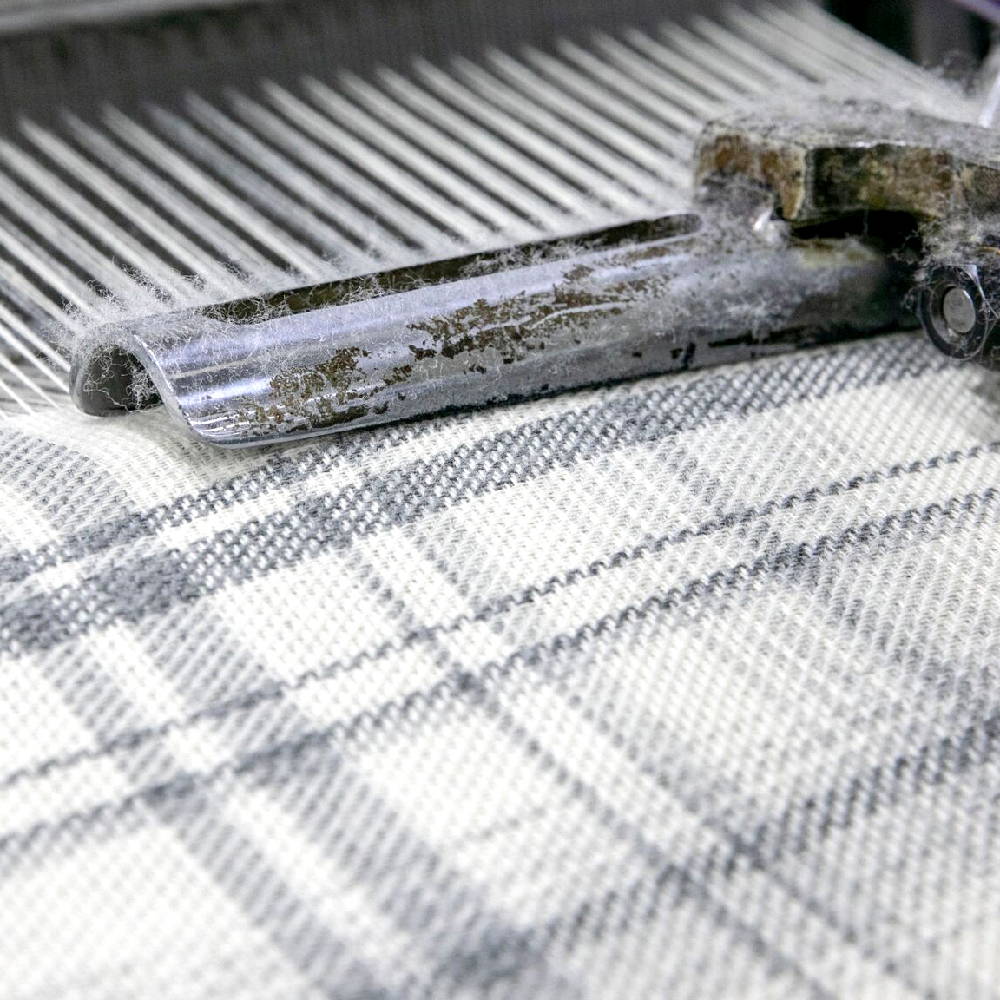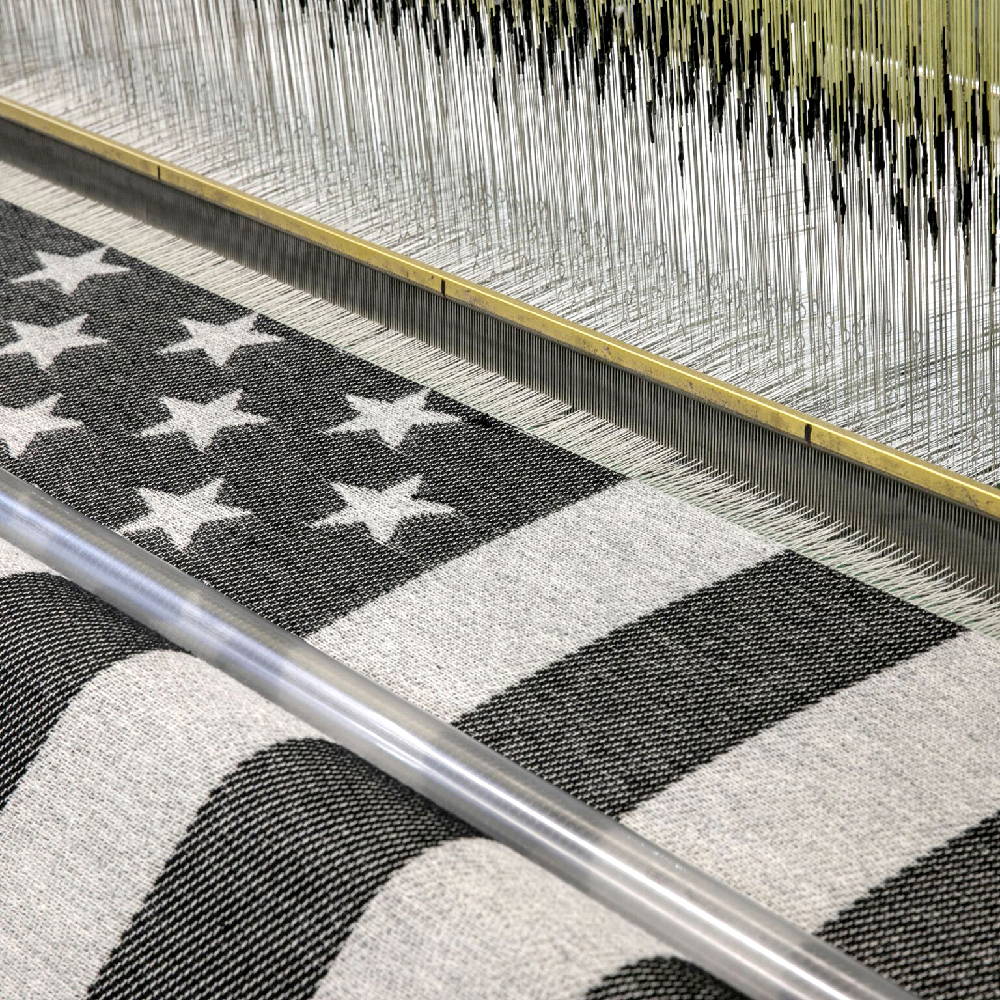 Our designers chose the US Navy blanket and designed a vest using it's iconic navy stripe.
The mill has been producing these blankets for the US Military since WWI and WWII. The blankets have proved their worth over years of tough use and are legendary for keeping their warmth even when dealing with moisture. The vest is a clean, minimal layering garment, that is designed to be worn under other outerwear or on milder days. To see more details, click and shop the Fairbault Blanket vest below.